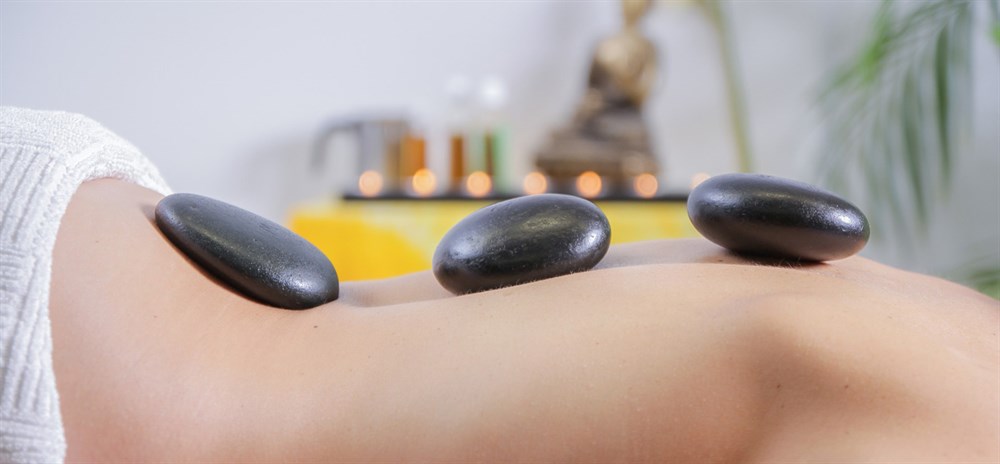 Restore your Natural Balance...

With years of experience and continuing education,
our dedicated staff is ready to serve you and your wellness, fitness
and beauty needs.

Service Categories
Acupuncture & Traditional Chinese Medicine
Massage & Body Treatments
Skincare Services, Facials, Peels
Fat Reduction & Body Contouring
Laser & IPL Treatments
Medical Cosmetic Procedures
Wellness & Fitness
Acupuncture & Traditional Chinese Medicine
General Acupuncture
Acupuncture is temporarily unavailable until further notice. We apologize for the inconvenience and will be announcing as soon as it becomes available again.
$125 per treatment

$1100
10-treatment series

Acupuncture and Traditional Chinese Medicine have been used for centuries to diagnose, treat, and more importantly, prevent illness. By stimulating specific points throughout the body with ultra-thin needles, your immune system and other physiological systems are beneficially affected.

Acupuncture & Traditional Chinese Medicine helps with:
Anxiety / Depression / Acute Stress
Addictions / Smoking
Allergies
Asthma
Digestive Disorders
Back / Knee Pain / Tendonitis
Nerve Pain
Headaches / Vision
Arthritis / Joint Disease
High Blood Pressure
Heart Conditions
Weight Problems
Hair Loss
Hormonal Imbalances
Infertility
Parkinson's Disease
Acupuncture is not painful. It is calming and relaxing. The number of treatments needed will depend on the condition and desired results.
Return to Top