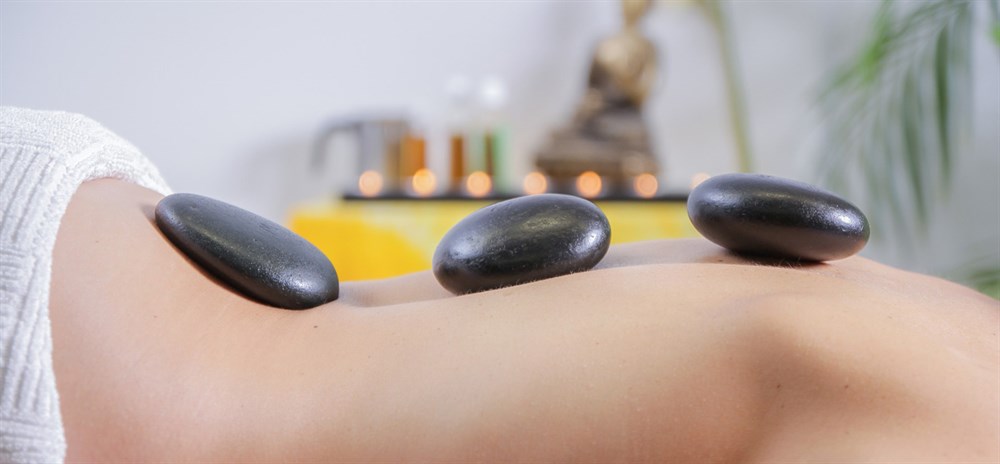 Restore your Natural Balance...

With years of experience and continuing education,
our dedicated staff is ready to serve you and your wellness, fitness
and beauty needs.

Service Categories
Acupuncture & Traditional Chinese Medicine
Massage & Body Treatments
Skincare Services, Facials, Peels
Fat Reduction & Body Contouring
Laser & IPL Treatments
Medical Cosmetic Procedures
Wellness & Fitness
Fat Reduction & Body Contouring
TruSculpt 3D
body sculpting system gives you the flexibility to non-invasively address the most common body sculpting concerns. The controlled, monopolar radiofrequency technology of the
TruSculpt
3D
provides up to 24% fat reduction in one treatment.
TruSculpt ID Body Contouring
Call for an analysis and consultation (718) 336-8400
Now you can diminish unwanted fat from large and small areas without having to undergo invasive surgical procedures. The TruSculpt ID system is designed for those pockets of stubborn fat that generally do not respond thoroughly to exercise or proper diet. In as little as one treatment, you can see up to a 24% reduction in those areas, giving you a renewed contour and firmer appearance.

TruSculpt ID also has the added benefit of tightening loose skin as the full effects continue to unfold before your eyes, generally over a 12 week period with just one treatment. This is how long it takes your body to process the treatment.

TruSculpt ID can be performed in several areas. The most requested procedure is the full circumferential abdomen with side flanks. Other areas that can be treated include the upper arms, thighs, the bra back area, and under the chin. For more information and to schedule a consultation, please call us at (718) 336-8400.
Return to Top