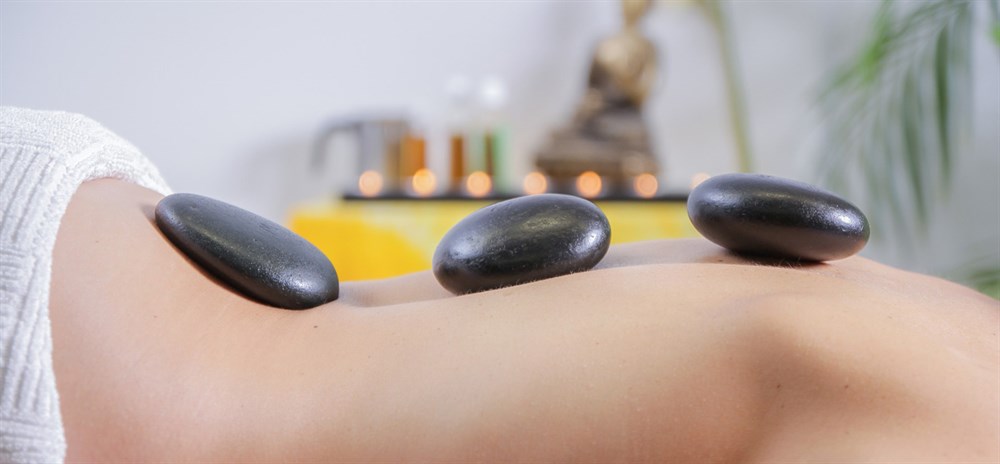 Restore your Natural Balance...

With years of experience and continuing education,
our dedicated staff is ready to serve you and your wellness, fitness
and beauty needs.

Service Categories
Acupuncture & Traditional Chinese Medicine
Massage & Body Treatments
Skincare Services, Facials, Peels
Fat Reduction & Body Contouring
Laser & IPL Treatments
Medical Cosmetic Procedures
Wellness & Fitness
Wellness & Fitness
Flex n' Fit Classes
$ 20 Class

This is a 60-minute total body workout suitable for people of all fitness levels.
Exercises are low-impact, designed for strength training while also promoting flexibility.
All attendees will have to bring their own mats to class. Class size is limited and therefore must be reserved in advance.
For more information and to sign up for any of our classes, please contact us via phone at (718) 336-8400.
FLEX N' FIT CLASS SCHEDULE :

Tuesday
5:15 p.m.

Thursday
5:15 p.m.


Meditation Classes
$25 and up

Meditation is a powerful tool for total health and wellbeing. Through meditation, we are able to tap into our inner power to enhance our health and promote peace of mind. Meditation is a powerful tool for total health and wellbeing. It stimulates physical healing while promoting emotional centeredness. Meditation is very effective for pain management, anxiety, heart conditions, digestive disorders, depression, and much more. Our classes incorporate many techniques and philosophies. Our instructor will teach you basic techniques such as proper breathwork, candle-imagery, and visualization, providing you with the foundation for your own personal practice. In addition, there will be classes geared towards very specific topics or needs.
For the latest information on any upcoming meditation classes or extended courses, please check the Specials page of this website.

Single classes run between 90 and 120 minutes in length.
Reiki Circle Group
$25 Class
Reiki is an ancient healing technique that helps guide the flow of healthy energy through your body...your life force energy, to reduce stress, promote healing, and balance the centers of energy called "chakras". Reiki practitioners help to you to channel your energy, leaving you feeling an immediate release of stress and an overall sense of wellbeing. Reiki is deeply relaxing! All are welcomed no matter your level of experience.
Limited spots are available. To attend, please call and sign up at (718) 336-8400.
1st and 3rd THURSDAYS of each month
7:30 pm - 9:00 pm
Yoga -
Hatha, Integral, Gentle, Prenatal, Yin Style, Vinyasa Flow
$20 Class
Yoga is the ultimate approach to health and fitness. Combining stretches with breath work and meditation, Yoga affects the entire being... mind, body and spirit. This is part of what sets Yoga apart. Yoga promotes flexibility, emotionally and physically. It is endorsed by medical professionals for many health benefits.
We provide ongoing, weekly instruction in beginner to intermediate yoga. Our experienced instructors are trained in a wide variety of yoga modalities, including but not limited to: Hatha, Vinyasa, Ashtanga, Prana, Iyengar, Kundalini and Integral Yoga, which they blend into a seamless series of poses and stretches.
YOGA SCHEDULE

MONDAY
5:00 pm
6:15 pm
TUESDAYS
9:00 am

WEDNESDAYS
5:15 pm
6:30 pm

THURSDAYS
9:00 am

FRIDAYS
9:00 am
Guest Workshops
From time to time, we feature special seminars, events and presentations by various guest experts. Previous workshops have included such topics as aromatherapy, the abc's of natural health, stress management, Feng Shui, Comedy for Health, and skincare how to's.
Please sign our online Guest Book to receive updated news about health, beauty, wellness and lifestyle-related programs that we offer periodically.
Return to Top