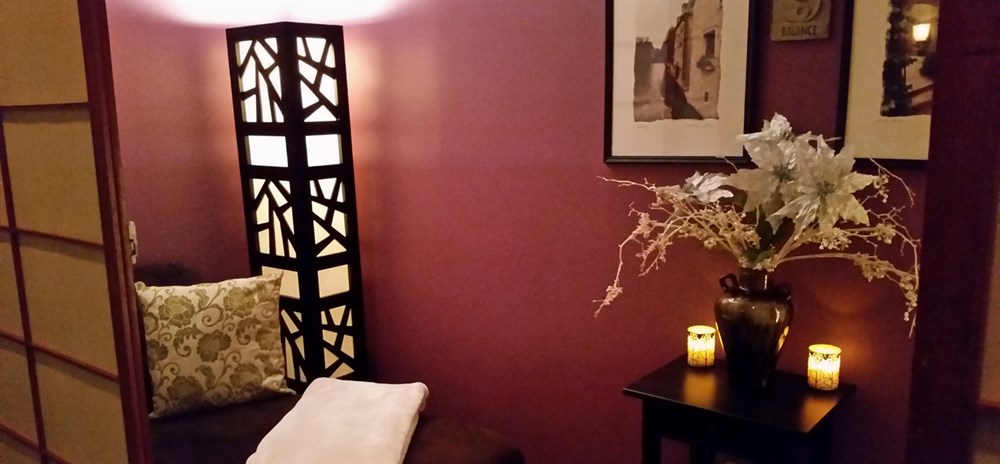 Please support your local businesses by booking a session with us. We are taking extraordinary precautions to safeguard ourselves and all our guests!

Now In Our 27th Year!

SCROLL DOWN FOR THE LATEST SPECIALS & UPCOMING EVENTS...

Therapeutic CBD Body Treatment & Head Massage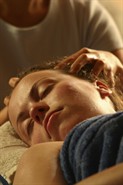 Combining massage-style techniques with gentle stretching, high-grade therapeutic CBD oil is applied to your entire body, after which you then relax within the healing energy of an infrared body wrap. As the CBD penetrates and promotes relaxation, you will enjoy an Aroma Scalp and Neck Massage that will leave you thoroughly de-stressed and rejuvenated.
60 min....$125
Offer Valid 1/1/2020 through 12/31/2020
Laser Genesis for Neck and Decollete (chest)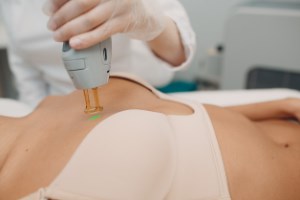 The neck and upper chest area is an often-ignored part of the body that can use help in improving its appearance. Laser Genesis for Neck and Decollete is a special Natural Balance treatment to help create healthier looking skin, using the same laser technology and skincare treatment that we utilize for tightening and brightening facial skin. This treatment will aid in lightening up dark spots, building up collagen and elastin, and reducing redness.

Regularly $300....NOW $200
Offer Valid 7/16/2020 through 12/31/2020
Full Body Exfoliating Scrub with Aroma Scalp Massage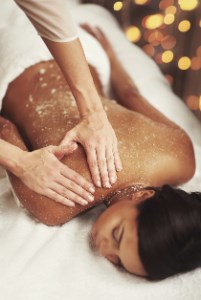 This is a perfect time to polish up your skin for that glowing appearance all summer long. This Natural Balance treatment incorporates lite massage techniques along with a blend of Shea body butter and other moisturizing oils with Dead Sea salts. Topping it off is our signature Aroma Scalp Massage for a terrifically soothing experience. Call us at 718-336-8400 and request this featured treatment with one of our Esthetics specialists.

45 min... $90
Offer Valid 7/16/2020 through 12/31/2020