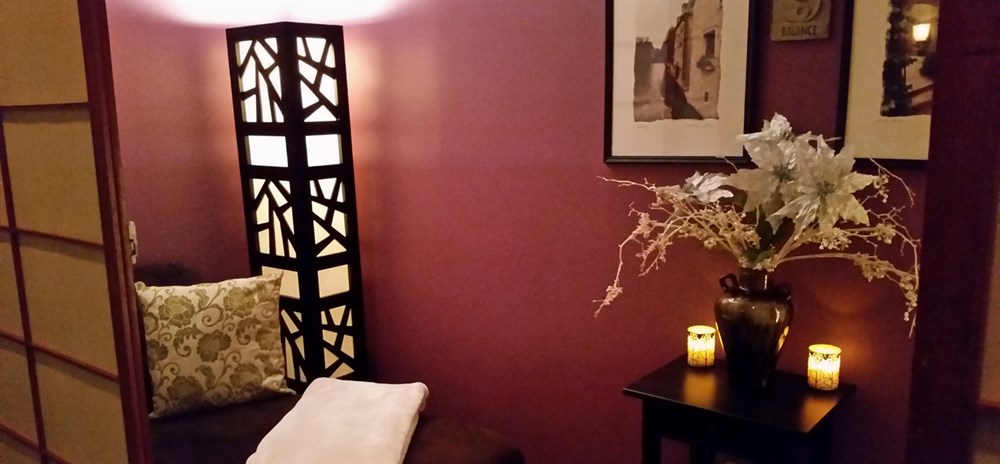 UPCOMING EVENTS & SPECIAL VALUES

SERVING FOR 26 YEARS!

SCROLL DOWN FOR THE LATEST SPECIALS & UPCOMING EVENTS...

Meditation Day Retreat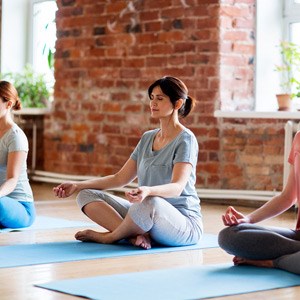 By now, you have already heard that meditation is a very effective tool for wellness and health...heart health, mental health, emotional health, hormonal health, etc.. You are aware of its transformative powers. You want to do it...in fact you may have already given it a try. But, soon after, you stopped...you gave up. Well, here's your chance to finally get it right and begin incorporating this valuable system into your health lifestyle.

If you experience:
frequent bouts of anxiety or stress
depression
a sense of things being overwhelming
poor or limited sleep
difficulty coping with others
any or all of the above
...then you owe it to yourself to join us for a Meditation Day Retreat!
While a full weekend retreat would normally require travel and overnight stays, Natural Balance is offering an intensive but conveniently close to home Saturday retreat, beginning at 10AM and ending at 4PM, with a lunch break in between. Here at long last is your chance to transform your intentions into an established meditation practice that will help you regain and sustain your health.
During the Meditation Day retreat we will:
cover the basics of a meditation practice
practice different techniques and strategies
customize techniques for your lifestyle needs
explore how to infuse moments of meditation in your daily activities
You will learn:
how to make mindfulness a part of your life
how to make meditation a lifestyle
theoretical understanding of how it heals
how different techniques work and for what
strategies for dealing with common distractions

There will also be ample time for Q & A.
Sign up now!
Saturday April 6, 2019
10:00 AM - 4:00 PM
(refreshments will be served during break)
Workshop Fee: $99.
Register for limited spots in advance. Call (718) 336-8400
Natural Balance's meditation and yoga instructor, Dr. Rick Repetti, has been teaching yoga and meditation for decades, and practicing both for over 45 years. Rick is also a Professor of Philosophy at CUNY, a Fellow of the Center for Contemplative Mind in Society, and author of several articles and books on meditation, including his most recent book, Buddhism, Meditation and Free Will: A Theory of Mental Freedom (London: Routledge, 2018).
Offer Valid 3/1/2019 through 4/6/2019