Welcome To:
Natural Balance
Natural Balance is New York's first massage wellness center, having been established in 1993. Located in Brooklyn, it's a resource for mind and body services, as envisioned by its founder, a NYS Licensed Massage Therapist. Massage, Acupuncture and Yoga are the cornerstones, and through the years, Natural Balance has also become a premiere skincare center as well as a place for wellness workshops, fitness, nutrition, and mind-body practices.
Featured Items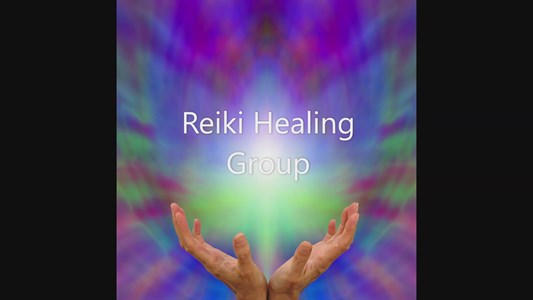 Reiki & Meditation Healing Circle: 1st & 3rd Thursday of each Month (excluding Thanksgiving Day)
Join us for a Reiki Circle that comprises the gentle practice of gentle hand movements of a Reiki practitioner, and combines this with guided meditation exercises. The goal of these group sessions is to provide you with an immediate release of stress, a deep feeling of relaxation, and an overall sense of wellbeing.

Limited Spots. Reserve yours by calling (718) 336-8400

Please bring your own mat.
More Offers & Coupons
Business Hours
Monday:
8:30AM to 9PM
Tuesday:
8:30AM to 9PM
Wednesday:
8:30AM to 9PM
Thursday:
8:30AM to 9PM
Friday:
8:30AM to 9PM
Saturday:
9:30AM to 5PM
Sunday:
9:00AM to 5PM