Welcome To:
Natural Balance
We are a wellness center and medical day spa, serving Brooklyn and New York City area. We have a passion for promoting healthy, balanced and beautiful living. Offering massage, Acupuncture, Laser Skincare, fitness classes and more, we emphasize preventive care, stress management, and personal growth. We also seek to provide a very soothing and relaxing experience. During your visits, our professional staff will get to know you, tailoring treatments for your needs. Share the joy of vibrant living with your friends and family too. Start them on the road to well being with our Spa Gift Certificates and packages!

Featured Items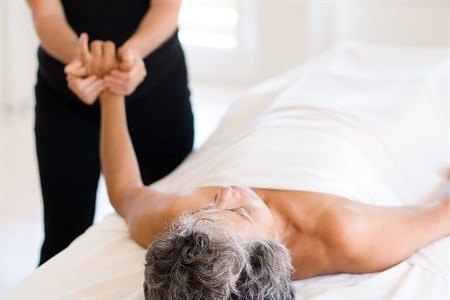 CBD Massage
Experience Relief from Aches and Stress with our Natural Balance CBD Massage.

Our combination of CBD extract and a detailed massage will leave you with long-lasting effects even after your treatment. Combining menthol, camphor, and hemp extract offers a holistic approach to advanced topical relief. Natural Balance's massage combined with CBD aims to provide relief for a large population of people dealing with arthritis, chronic and acute injuries, and overall muscle pain. Along with the powerful terpenes found in the camphor and menthol, the hemp extract and other fast-absorbing properties found in the CBD massage oil provide deep pain relief. Please note that not all CBD is created equal. We have sourced the best and most efficacious extract available for topical use.

Book Now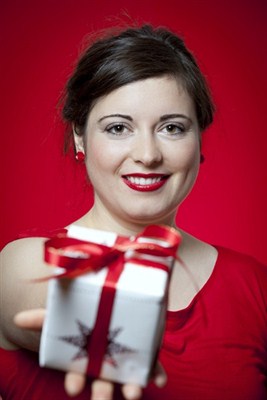 HOLIDAY 2019 GIFT PACKAGES & SERIES

Our gift packages and series reflect the principles of health, wellness, love and self-care. For 2020, make a commitment to do the things that will help you to look and feel better, and also share the wellness with special people in your life! Check out this season's offerings, then go to our GIFT GALLERY to purchase securely online.
MASSAGE WELLNESS SERIES
Is there any doubt that massage feels good? Of course not, but at Natural Balance, it is so much more than that. This is a value-priced series of high quality, results-oriented massage for the health-conscious.
LASER GENESIS SKIN REJUVENATION YEAR-END DEAL
With our full service laser therapy, you can expect a new year of an amazingly bright and renewed appearance. Don't pass up this opportunity to receive advanced results at a substantial savings!
THE NEW CLASSIC PACKAGE
Everyone wants a massage and a facial, and our NEW Classic is for the person who wants to get the most out of their treatments, with these advanced, highly therapeutic Natural Balance versions...perfect for men or women of any age.

GLOWING YOU PACKAGE
This treatment is a wonderful combination of therapeutic massage, a cleansing scrub and a rejuvenating, deep-cleansing facial that will leave you glowing.

SPA SAMPLER PACKAGE
Delight in a therapeutic combination treatment for that "head to toe" feeling of peaceful relaxation.
ZEN SHIATSU WELLNESS SERIES
Our original massage, Shiatsu is based upon the balancing principles of yin and yang. It's a highly therapeutic massage that incorporates deeply satisfying stretches and compression along the entire body. Owner's pick for favorite massage series.

BEAUTY WELLNESS MINI-SERIES
A gift of beauty is also a gift of health when you give this mini-series to yourself or someone special. Dermatologist-formulated, our advanced, custom, full facial treatment includes a retinol treatment and a light peel. Fantastic results.
YOGA or PILATES WELLNESS SERIES
This series of classes is a true gift of health for yourself or a loved one. What a wonderful way to begin a new year with something for mind, body and spirit.

Natural Balance GIFT CARDS are also available at $50 and up, for any budget



More Offers & Coupons
Business Hours
Monday:
8:30AM to 9PM
Tuesday:
8:30AM to 9PM
Wednesday:
8:30AM to 9PM
Thursday:
8:30AM to 9PM
Friday:
8:30AM to 9PM
Saturday:
9:30AM to 5PM
Sunday:
9:30AM to 5PM