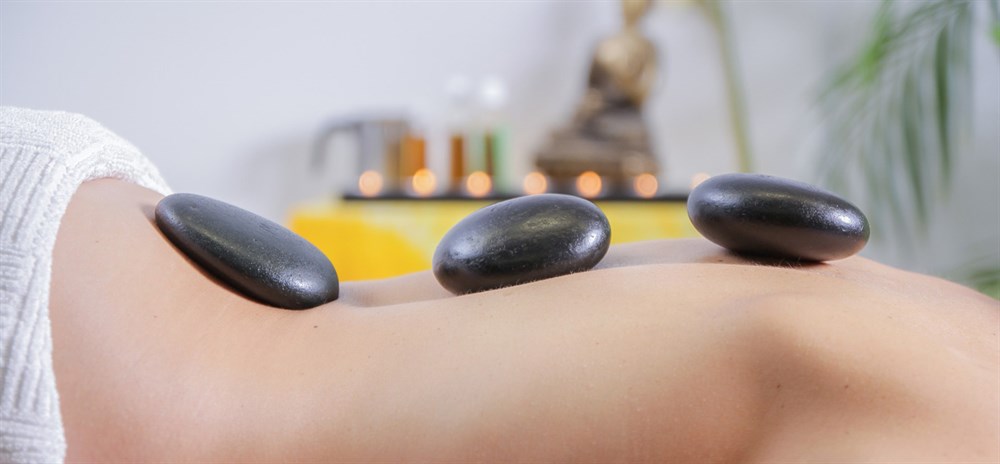 Restore your Natural Balance...

With years of experience and continuing education,
our dedicated staff is ready to serve you and your wellness, fitness and beauty needs.

Service Categories
Acupuncture & Traditional Chinese Medicine
Massage & Body Treatments
Skincare Services & Facials
Fat Reduction & Body Contouring
Laser & IPL Treatments
Medical Cosmetic Procedures
Sugaring (Hair Removal)
Add-Ons (Service Enhancers)
Wellness & Fitness
Add-Ons (Service Enhancers)
For an extra special experience, enhance almost any other treatment in our menu of services, with one or more of these therapeutic add-ons.




Antioxidant Warm Paraffin
$15 (hands or feet)
$25 (both)
Service is incorporated within:
a 60 min or 90 min massage
a 60 min facial
Used for years by rehabilitation specialists, warm paraffin therapy soothes muscle and joint pain of hands and feet.

Treatment includes organic toner, dry brushing massage and moisturizer followed by heated aroma mitts and/or booties.


Aroma Scalp Massage
$25

A combination of Indian Head Massage with Aromatherapy and steam towels, this a good add-on to a body treatment, facial, or massage. Your head and neck will be massaged as pressure points are activated. Relieves stress and strain, increases circulation, and leaves you feeling relaxed.

Return to Top