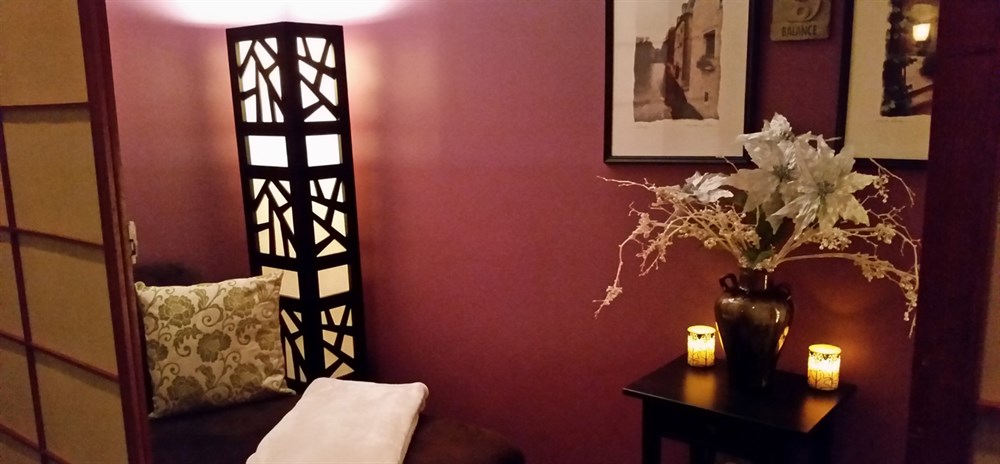 UPCOMING EVENTS & SPECIAL VALUES

CELEBRATING OUR 25th YEAR!

SCROLL DOWN FOR THE LATEST SPECIALS & UPCOMING EVENTS...

Complimentary Acupuncture Consultation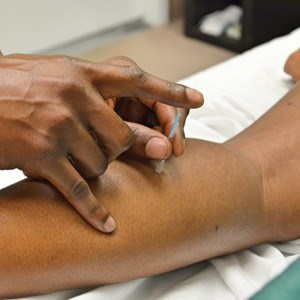 To introduce the newest member of our allied team of medical professionals, for a limited time while there is availability, Licensed Acupuncturist Andrew Demas is offering complimentary assessment and consultations.

Mr. Demas incorporates his knowledge of nutrition, metabolic testing, Kundalini Yoga, Qi Gong, and his specialty, Radiant Energy Treatments, to provide a holistic and thorough approach along with Traditional Chinese Medicine and Acupuncture...for whatever the conditions that are presented.

Offer Valid 7/11/2018 through 11/30/2018
HOLIDAY 2018 GIFT PACKAGES & SERIES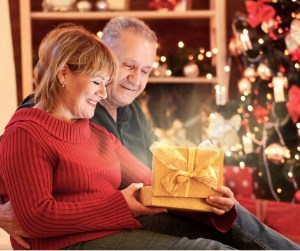 As we celebrate the end our 25th anniversary year, we welcome the opportunity to bring our holiday favorites for your enjoyment. Our gift packages reflect the principles of health and love. They truly are a terrific way to start off the new year...whether for special persons on your list or yourself.

Take a look, then go to our GIFT GALLERY to make your selections and purchase securely online.

GLOWING YOU GIFT PACKAGE
This treatment is the perfect combination of massage therapy, a cleansing scrub and a rejuvenating facial that will leave you glowing.

YOGA HOLIDAY WELLNESS SERIES
Yoga has been around for thousands of years, for good reason...because it works! A true gift of health, this value-packed package is a great way to start the new year.

HOLIDAY MASSAGE SERIES
Is there any doubt that massage feels good? Of course not, but at Natural Balance, it is so much more than that. You or your loved one are going to be in for a restorative experience when you embark upon a series of our lite therapeutic massage.

BEAUTY SERIES
This gift of skincare treatments will give you or someone special a blast of rejuvenation enhancing benefits, to look and feel your best.

HYDROTHERMAL MASSAGE SERIES
This triple treat cleanses, de-stresses and helps to relieve deep aches and pain.

HOLIDAY CLASSIC PACKAGE
Everyone wants a massage and a facial, and this perennial favorite is perfect for men or women of any age.
HOLIDAY SAMPLER PACKAGE
This "head to toe" treatment will create very deep relaxation. Perfect for someone who is burning the candle at both ends.

Natural Balance GIFT CARDS are also available at $50 and up, for any budget



Offer Valid 11/5/2018 through 12/30/2018